Site Admin

Posts: 615
Joined: Fri Feb 02, 2018 12:54 pm
Location: Amsterdam
Has thanked: 255 times
Been thanked: 81 times
Gender:
Contact:
[Grotesque Fusion] Mark Sherry & Ram - Nordic Nights (Darren Porter Remix) [FUSION023]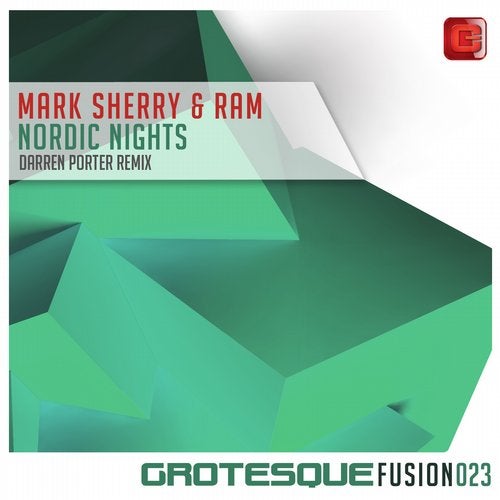 Not many would be able to take on the task of remixing a track which sat proudly at the top of the Beatport trance chart but such a man does exist in the form of Mr. Darren Porter! He has stamped his mark on the Grotesque 250 anthem in no uncertain terms, with outstanding production turning the original into one hell of a powerful uplifting monster!
Out Now!
https://www.youtube.com/watch?v=GKN_c2tjIG8
These users thanked the author Divine for the post:

Sunlounger (Wed May 16, 2018 5:11 pm)
Life is too short, don't stress every day, leave your worries behind, go out and play, life is too short, grasp it in your hand a natural miracle, have fun while you can, life is too short, as precious as gold, its full of surprises, so i am told, life is too short, take it from me have as much fun as you wish, just wait and see, life is too short, people seem to forget, that life is a gift and its free, yes that's it, life is too, you are your own eyes open yourself, and enjoy your own life!
---
Registered User
Posts: 110
Joined: Thu Feb 15, 2018 8:22 pm
Has thanked: 57 times
Been thanked: 11 times
Darren Porter brings soo much energy to the place
The Beach Side Of Life
---
---